Welcome to the new web site for East Meadowdale HOA
The Association is located North of Niwot Rd just east of the town of Niwot.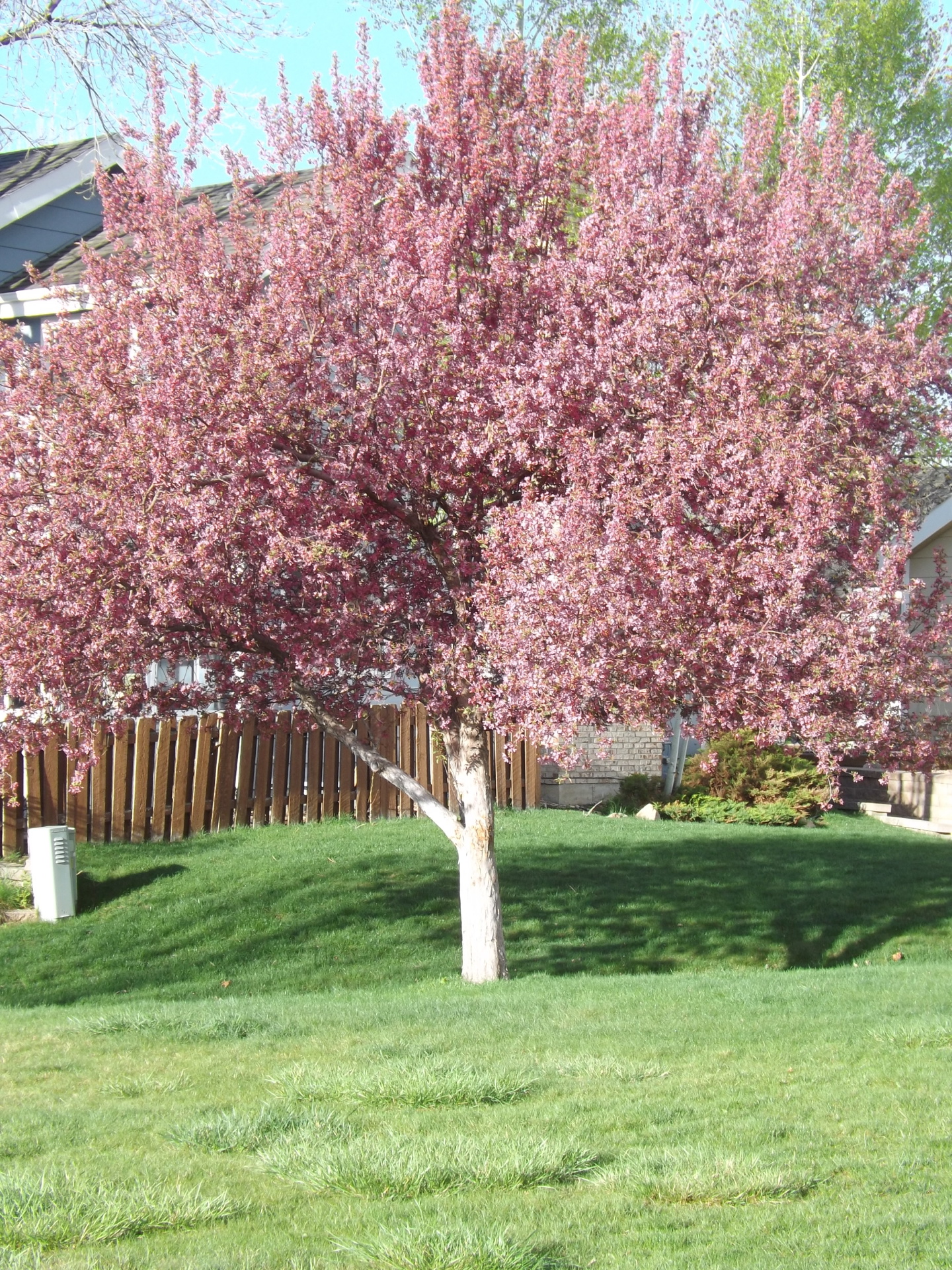 What your HOA Dues cover:
Currently the dues are $215.00 per month.   A few of the items your dues cover landscape maintenance, common area electricity, building maintenance, and insurance on the exterior of buildings.  For a full list of what your dues pay please review the budget and monthly financials.